"Maraton" Athleticen historia ezberdin bat
Story about the first woman who made history in Bilbao as an radio sports comentator.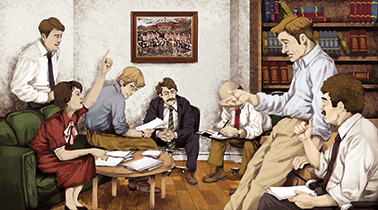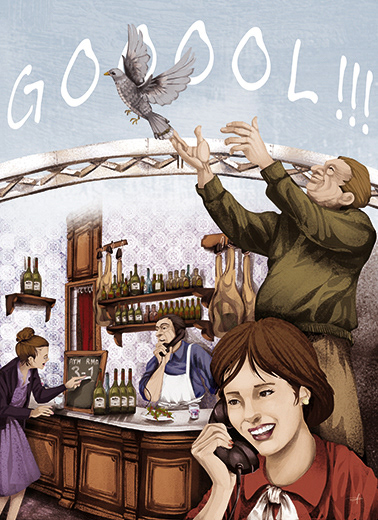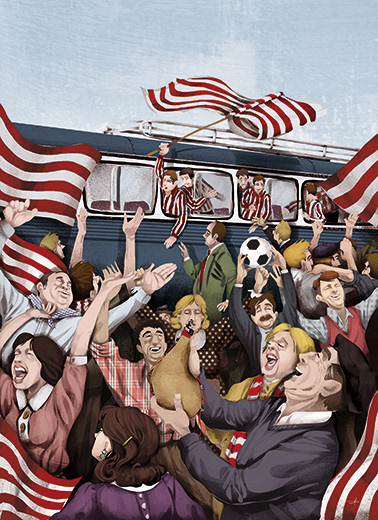 This painting work is done for Elkar publishing house.
When they asked me to paint the illustrations of "Maraton" I didn't hesitate, It Was an honor being asked to contribute with my paintings to the history of my city's football team "Athletic Club de Bilbao".
It is an amazing story about a woman who challenged the 40's society becoming the first female sports comentator, Although being under "Maraton " Nickname.
This book is fully written in the Basque languaje
Enjoy!